Moving is an unfortunate reality for most people, whether it is a home or a business. Sometimes it is planned and other times it comes out of nowhere, but either way, it presents a plethora of concerns.
Fortunately, if you live in Riverside County or your business is located in one of the communities inside Riverside County.
You have a company that specializes in moving both residential and commercial properties. Laaks Moving Services provides moving services Riverside County and throughout Southern California. We can help take the stress out of any size move, large or small, commercial or residential.
No moving job is too small for us to handle.
Our moving services in Riverside County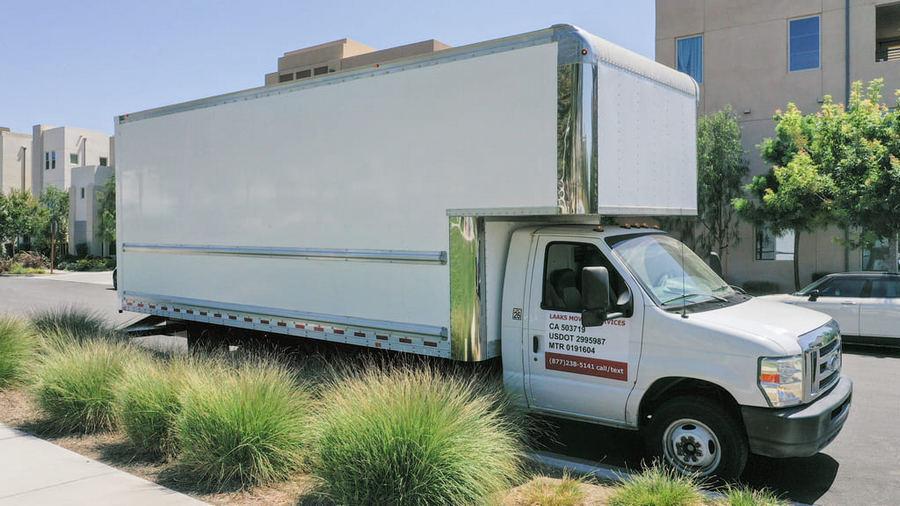 Residential Moving Services
Laaks Moving Services specialize in relocating people in all sorts of different housing types. Whether you live in a small one or two-bedroom apartment and need to move across town, we can handle it all. Our team can also help move you and your stuff from your executive home in Palm Springs to your new home in Los Angeles. No move is considered to be too big or too small for us to handle.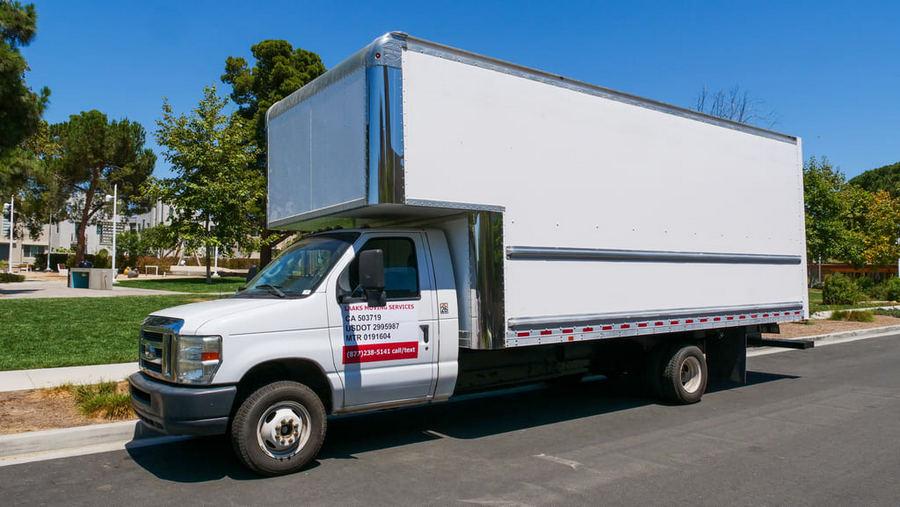 Commercial Moving Services
Laaks Moving Services can also handle commercial moves. Our movers have the expertise necessary to pack up and haul the contents of any size commercial business. We can handle equipment moves as well and use only the highest quality and well maintain equipment and well-trained staff to ensure that all of your company's stuff arrives safely at your new location. The move includes all of the necessary packing and hauling equipment that is needed to complete the move.
Benefits of using a moving services company
If you are planning to move in the near future there are a number of reasons why you should consider hiring a moving services company. For this article, we came up with five benefits gained from hiring a moving service company to handle your next move.
Professional packers do the work – We send in a team of highly trained professional packers to pack up all of your belongings and put them on a company truck. We haul everything to your new home and unload and unpack everything for you.
Saves time and money – Since our movers are experts they know how to efficiently pack, move, and unpack all of your stuff. All of the necessary supplies and materials are included in the move.
Reduces the stress of moving – They handle everything from start to finish which helps to free you up to take care of all of the other things. This helps to reduce the amount of stress you may be feeling about the move.
Protect your belongings – The packers use all of the industry-standard packing techniques and materials to ensure that your belongings are able to handle the move once loaded on the truck. Also, exercise care when unpacking all of your stuff as well.
Prevents potential injuries – Moving requires a lot of bending, stooping, and lifting of heavy boxes and large objects. Hiring a moving company to do all the work means you don't have to worry about getting injured.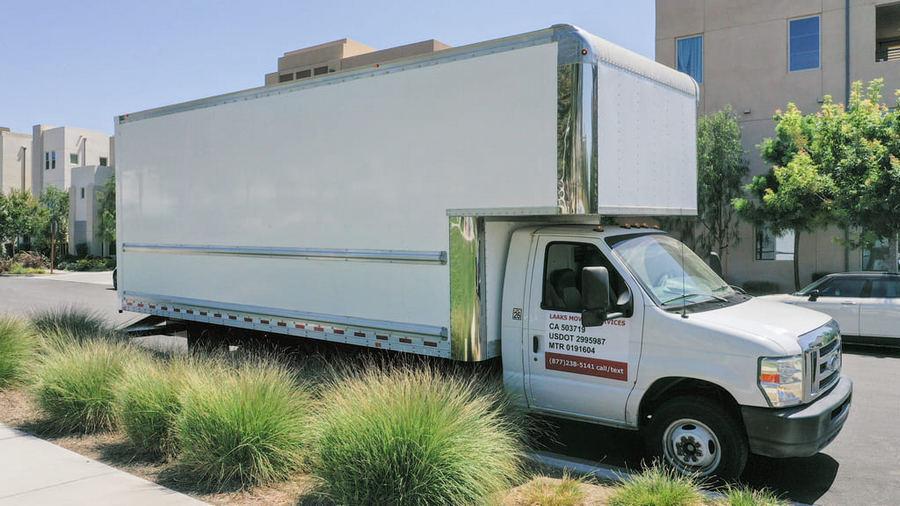 Riverside County and beyond
Laaks Moving Services covers a wide area of Riverside County and other areas in Southern Ca. including heavily populated cities like Los Angeles. Riverside County has several large population centers like Palm Springs. Laaks Moving Services serve the area with high-quality moving services.
Whether you are looking to move locally or planning in-state moves, we can handle all of the arrangements. From start to finish our company does it all, packing up your belongings, loading them all up into a truck, and then hauling them to your new home. When your stuff reaches its destination they unload the truck, put all of the boxes, and furniture in their designated locations, and unpack all of the boxes.
This leaves you less stressed and able to take care of all the other things that don't involve your possessions. No move is too small or too big, even if you are moving from an executive home in Palm Springs to a new home in the heart of Los Angeles. We are the moving experts and have all the necessary equipment and staff to get the job done.
SPECIAL OFFERS OF RELOCATION
---
What are people saying about Laaks Moving Services?
Sometimes it isn't enough to read a bunch of words claiming they are the best movers riverside. It is much more valuable to hear what other people that have used them have said about their experiences. For this reason, we have decided to include some of the testimonials that we have found online. These words come from former customers who have posted about their actual experiences with Laaks Moving Services. Please read below: