What's Special About us Laaks Moving Services?
A little about us – Laaks Moving Services is California's number one choice for a painless, stress free moving experience. When you're relocating, the last thing you need is a manic moving day. We take that overwhelming effort out of the moving experience by doing what we do best: packing, transporting, and unpacking your home. Whether you have a studio apartment or a mansion, there is no job too small or too large for our expert movers.
We offer a full-range of moving services including:
Local areas serviced
Long-distance moving services
Commercial moves
Labor only services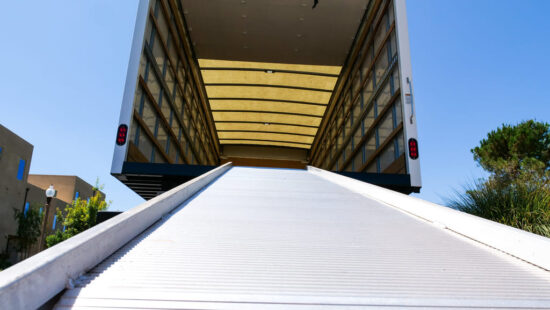 Contact us!
Have any other special moving needs? Don't hesitate to send them our way.
How we work