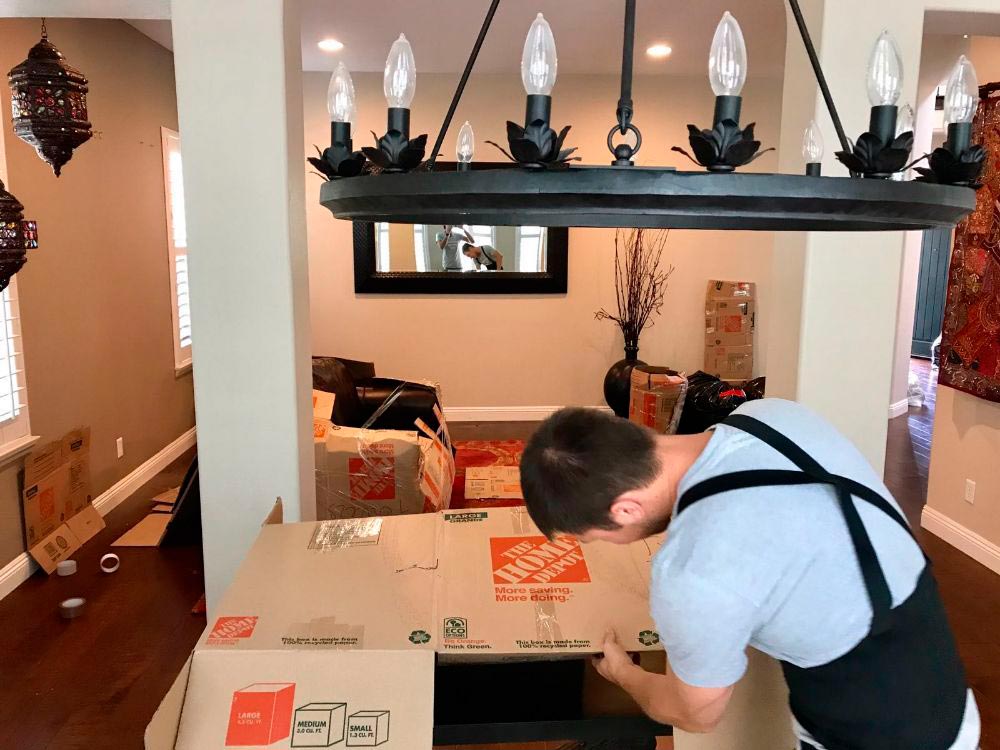 Unfortunately, moving is a part of life, most people will move several times in their lifetime. While some people do their moving, many more people look to hire a company to do it for them. If you are in Southern California and planning on moving shortly, consider hiring Laaks Moving Service. We are considered one of the best local movers in the state of California.
Residential Moves
Laaks specializes in helping homeowners relocate to another home, whether it is across town or the state. No job is considered too big or too small, our team can handle it. Even if you are moving from an executive home in Palms Springs to a beach home in Laguna, we can take care of everything. Our residential movers can also handle long-distance moves as well.
Apartment Moves
Apartment moves can be a bit tricky since the person being moved does not own the property. This means they could be unique situations that come up and the moving services company will be able to handle everything. We have the experience to handle unique situations such as having to go up and down several flights of stairs.
Our apartment movers take care of all of the packing up and moving of your belongings from your current apartment and take them over to the new place. They unload the truck and place everything in your new apartment.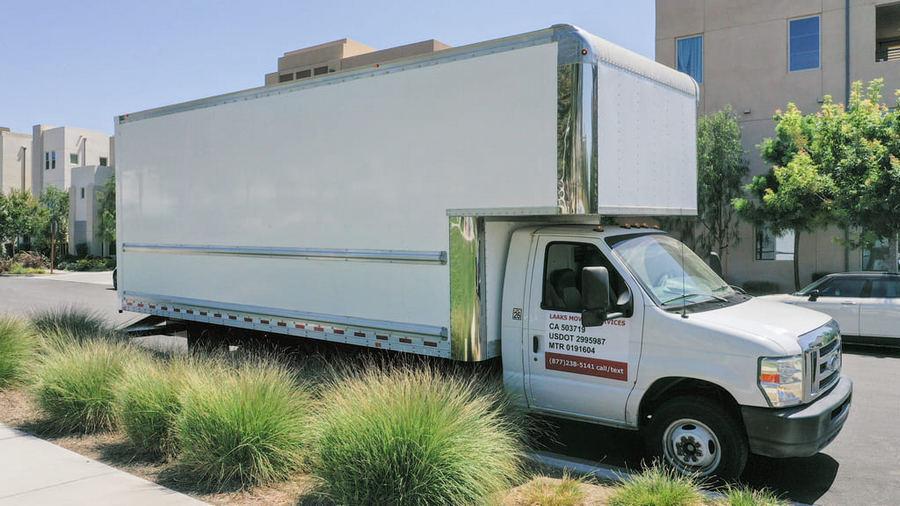 Top 5 Benefits of hiring a Moving Services Company
When it comes to planning your next move, whether it is from one apartment to another apartment or a new house, moving can be very stressful. There are a lot of things that go into making a move. A moving services company is a great resource and you can find them online. There are many benefits to hiring a moving company like Laaks Moving Services in Orange County. We came up with the top five benefits and they are listed below.
#1 Lowers your stress level – Not having to worry about making all of the decisions necessary for moving from your current home to your new home. All you have to do is open the doors on moving day and let the movers handle everything else.
#2 Time-Saving – When you hire a moving services company you are allowing them to make all of the decisions and scheduling so that you don't have to worry about it. Their experience will save you time when moving day comes.
#3 Not having to do the lifting – Packed boxes and furniture are very heavy to lift and load into a truck. It is far better to have a company come in and do all of the heavy lifting for you.
#4 Cost savings – When you hire a mover they provide all of the supplies, equipment, and trucks so that you don't have to pay extra money. The price you pay will include all of the supplies.
#5 Knowledgeable and experienced movers – There is a lot to know when it comes to moving your belongings from one home to a new one. Moving companies hire and train their people to ensure that everything is done right.
SPECIAL OFFERS OF RELOCATION
What are people saying about Laaks Moving services?
To give you another perspective about what kind of company Laaks is and what people who have used their services to move them said about us. The best way to do that is to share some testimonials from people who used our service.